About Dr. Chaya Herzberg, O.D., F.C.O.V.D.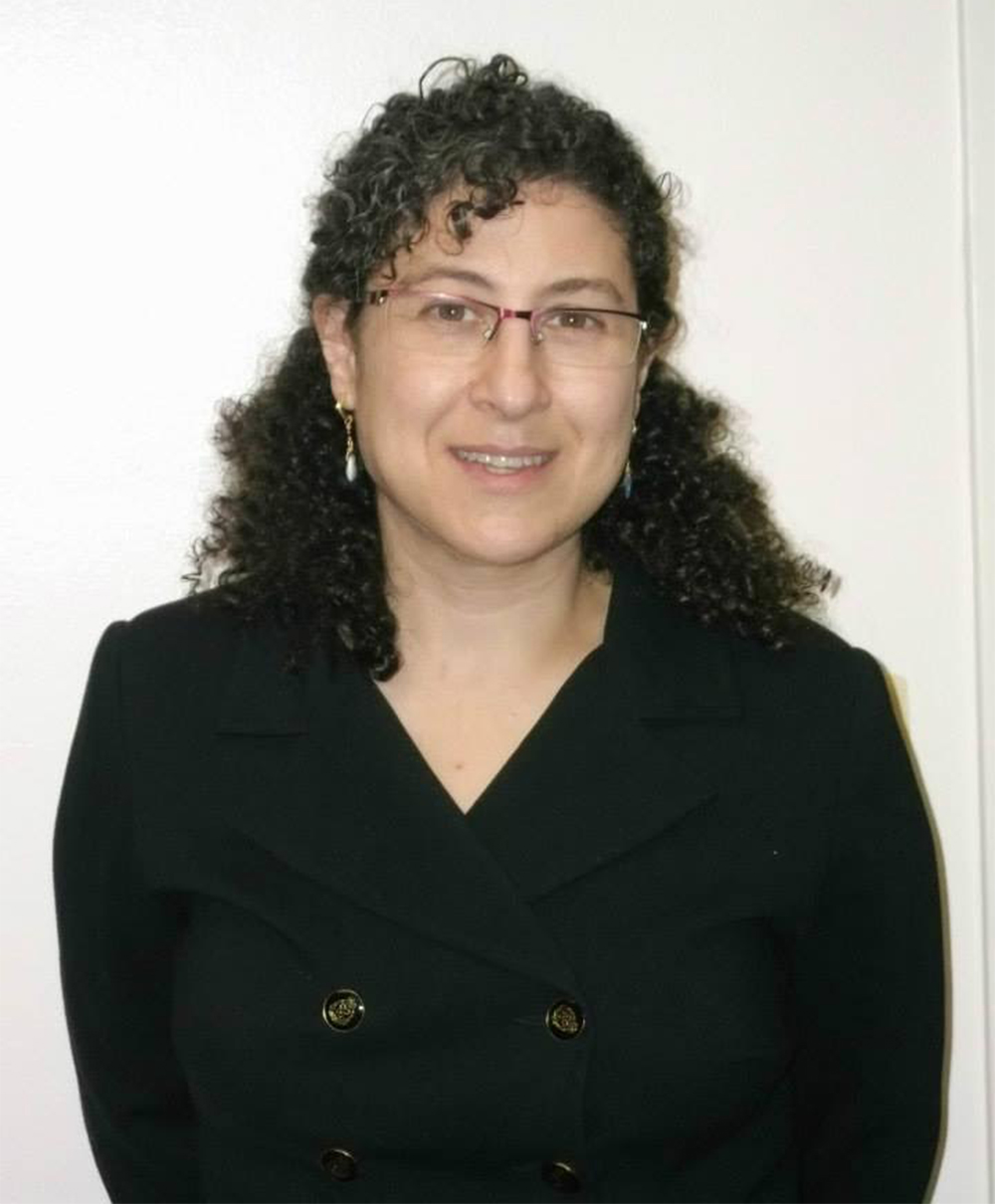 Dr. Herzberg started her practice in 1986 and has offices in Princeton, New Jersey and Rosemont, Pennsylvania. Dr. Herzberg is a Fellow at the College of Optometrists in Vision Development and an adjunct professor at the Salus University College of Optometry.
Dr. Herzberg is a recognized expert in the field of Pediatric Optometry and a frequent speaker and lecturer on the impact of vision on learning and child development. Her articles have been published in the Journal of The American Academy of Optometry, the Journal of the American Optometric Association, and the American Journal of Optometry and Physiological Optics.
She has presented and lectured nationally for organizations such as the Society for Neuroscience, the Association for Research in Vision and Ophthalmology and the American Academy of Optometry and internationally for universities such as the Colegio Nacional de Opticos in Madrid.
Dr. Herzberg graduated with clinical honors from the Pennsylvania College of Optometry (now Salus University) and completed her residency in Pediatrics and Binocular Vision at the renowned Pediatric Unit of the Eye Institute of the Pennsylvania College of Optometry in Philadelphia. She graduated from the University of Pennsylvania with a Bachelor of Arts, Cum Laude in Psychology.
Dr. Herzberg is well recognized in the special needs community and is a frequent speaker at elementary schools in Princeton and the greater Philadelphia area.
Contact our office to schedule a presentation for your organization or school.
NJ Lic# 27OA00489400, PA Lic# OEG000182